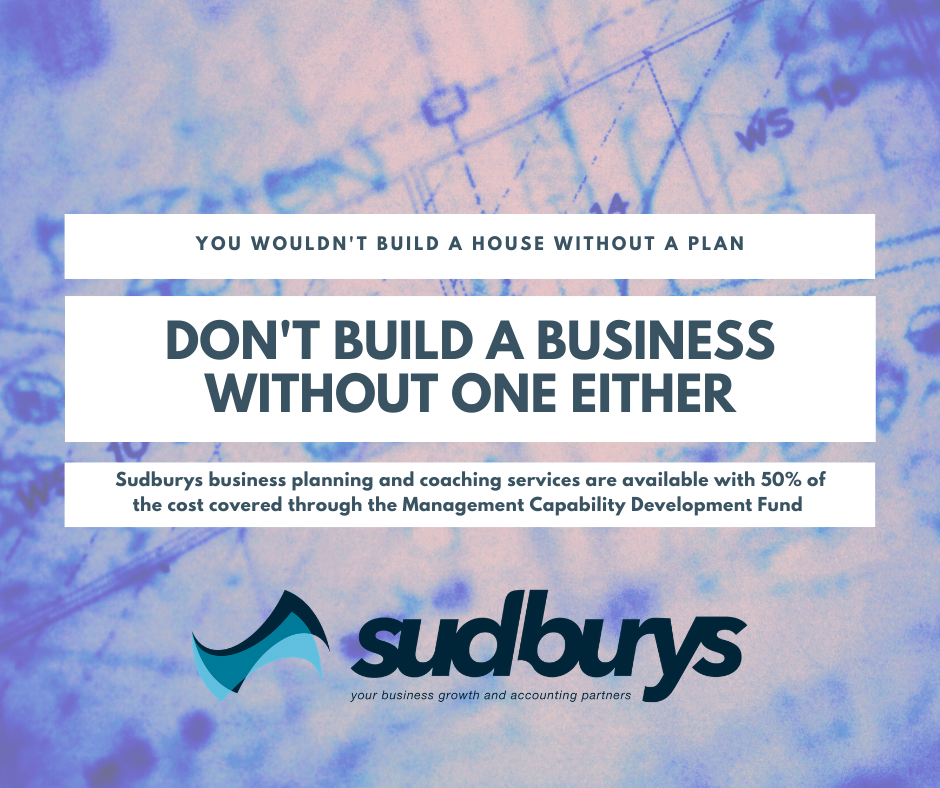 What you need to know
New Zealand is now at level one. We know there is plenty of work still to do to rebuild our economy.
A number of options could be available to your business if you have been impacted negatively by Covid-19:
Small Business Cashflow Scheme (SBCS)
Businesses with 50 or less FTE now have until the end of the year to apply for the Government's Small Business Cashflow Scheme (SBCS). To be eligible for the SBCS loan a business or organisation must have 50 or fewer full-time-equivalent employees and be eligible for the Wage Subsidy Scheme.

You must also have a sound plan to be viable and hold information on file to verify this.

Part of proving you are viable should be having a forecast completed and a plan for how to deal with changing market conditions. Sudburys is an approved provider through the Regional Business Partner Network which means you may be able to apply for funding to have part of your forecasting and planning undertaken by our team.

Find more details on the SBCS here
Additional support for SMEs

The Government has announced additional assistance for small/medium business including a tax loss carry-back scheme, more funding for business consultancy support and measures to support commercial tenants and landlords.

Read more about the Government announcement here
Wage subsidy extension
From 10 June 2020, you may be eligible to apply for the Wage Subsidy Extension. To do so you will need to prove a 40% drop in revenue for the 30 day period prior to application.

Apply for a wage subsidy or leave payment

Tax relief
Inland Revenue has a number of tax relief options available for businesses including writing off penalties for late payment, extensions to payment dates, installment arrangements and certificates of exemption for contractors.

Get more information on tax relief options for business or contact your client manager if you're unsure what you might be eligible for.